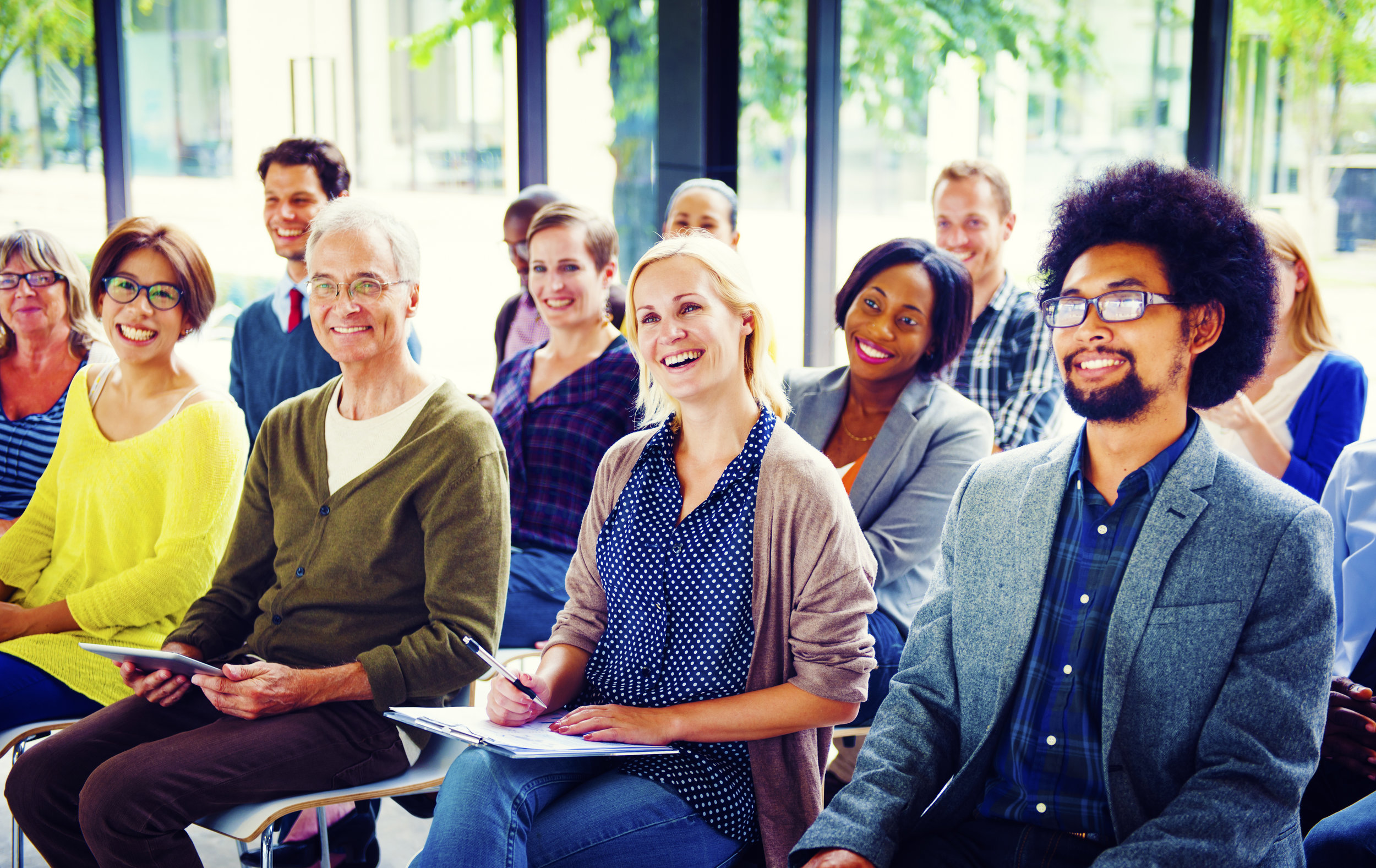 Schedule a Workshop for Your Group Today
JFON Houston offers community trainings to groups or organization serving the immigrant community or interested in learning more about the immigration process. Call us at 713-454-6470 to schedule your workshop today.
Know Your Rights
Everyone, regardless of immigration status, has basic rights under the U.S. Constitution and civil rights laws. This training instructs immigrants of their rights, how to exercise them and what to do when their rights are violated.
Immigration 101
The United States immigration system is complicated and ever-changing. This workshop helps those interested in immigration issues understand a variety of immigration topics to understand the system and the current immigration debate.